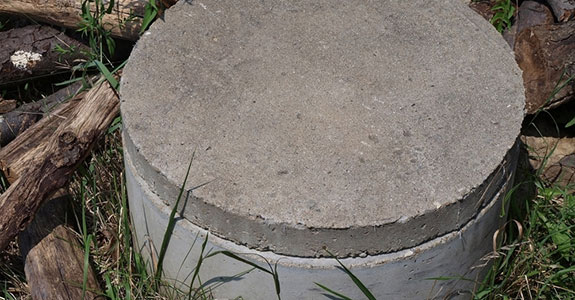 Septic Tank Maintenance & More
No matter what type of septic system services you happen to need, Alvarado Pumping Septic Service is here to help. We've been serving families and businesses throughout Modesto, CA since 2007, and we've earned a reputation for high-quality and friendly septic maintenance service, as well as competitive prices that you'll find very hard to beat. Our septic tank inspection team can ensure that your septic system will be running smoothly as quickly as possible, and we're pleased to handle large and small maintenance issues alike. We offer a wide range of emergency septic pumping services, including:
Septic pumping services: It's right there in our name—we're experienced, highly skilled septic pumping service professionals, and we'll make sure your septic system runs smoothly and efficiently.
Leach field service: Trouble with your leach field? If you're noticing an accumulation of water over your leach field, you may have a problem with your septic system or your leach field may need maintenance. Regardless, we're here to help.
Septic pump installation: When you need someone in Modesto, CA who can handle septic tank installation, make sure you give us a call. Avoid risk by working with a team that'll do the job right the first time.
Cesspool service: We also offer cesspool repair and installation services. Truly, Alvarado Pumping Septic Service can handle all of your septic system needs.
Septic tank maintenance: Routine septic tank maintenance is what keeps your costs down in the long run. Call us today to schedule a visit.
Emergency service available: For your convenience, we do offer 24/7 emergency services for those septic problems that absolutely cannot wait.
Commercial and residential: We're pleased to serve both commercial and residential properties. No job is too big or too small for us!
For high-quality emergency septic pumping and septic tank installation in Modesto, CA, contact us at Alvarado Pumping Septic Service at 209-581-3600 or stop in and see us. We'd be happy to tell you more about the septic tank inspection and plumbing services we're able to offer and schedule a septic maintenance appointment to visit your home or business.